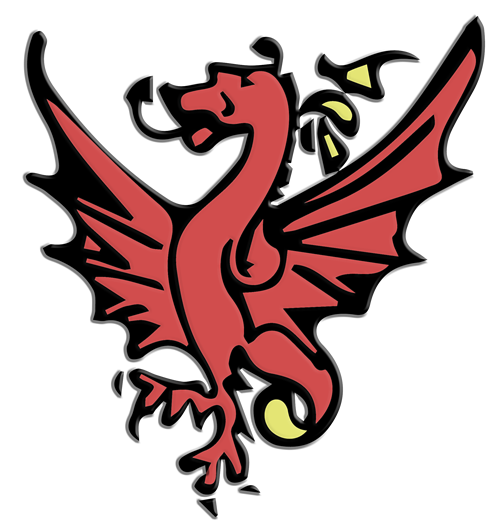 Industria Colori Freddi San Giorgio
The tailor-made color!
For more than eighty years, Colori Freddi S. Giorgio has been producing, developing and marketing paints, enamels and varnishes for the components industry, the anti-corrosion sector and professional and private construction.
To this end, over the years it has equipped itself with increasingly innovative production systems, adequate technology and greater production capacity.
The strong production diversification in the different areas of use has allowed us to improve and develop new production lines in order to remain consistent with the ever increasing market needs.
From this continuous search for new technical and commercial solutions comes a new definition of our mission "tailor-made".